The Tender Collection
'Tender' is a collection of figurative watercolors inspired by the concept of 'Spring Fever' in quarantine. Spring fever invokes a sense of restless desire for romance and social connection. While stuck in quarantine, I've turned to memories, photographs, and films in search of an anecdote to my restlessness. Painted on hot & cold pressed watercolor paper with floral and earth tones, the paintings represent a tender reflection on love.
The Tender Collection comprises of 26 unique watercolors painted on archival, hand deckled-edge 140lb Arches watercolor paper. Please allow for 1-2 weeks for shipping & handling and additional time for the post, depending on your country of origin. Anticipate a postal delay for all international shipments due to COVID-19.
"Touch Me", 7.5x11 inches, watercolor on cold pressed paper, 2020
Sold 🔴

"Massage", 7.5x11 inches, watercolor on cold pressed paper, 2020
Sold 🔴
"Felt", 7.5x11 inches, watercolor on cold pressed paper, 2020
"Lights Off", 7.5x11 inches, watercolor on cold pressed paper, 2020
"Love Hunt Me Down", 7.5x11 inches, watercolor on cold pressed paper, 2020
Sold 🔴
"Belly", 7.5x11 inches, watercolor on cold pressed paper, 2020
Sold 🔴

"Skin", 7.5x11 inches, watercolor on cold pressed paper, 2020
Sold 🔴
"Held", 7.5x11 inches, watercolor on cold pressed paper, 2020
$162 ︎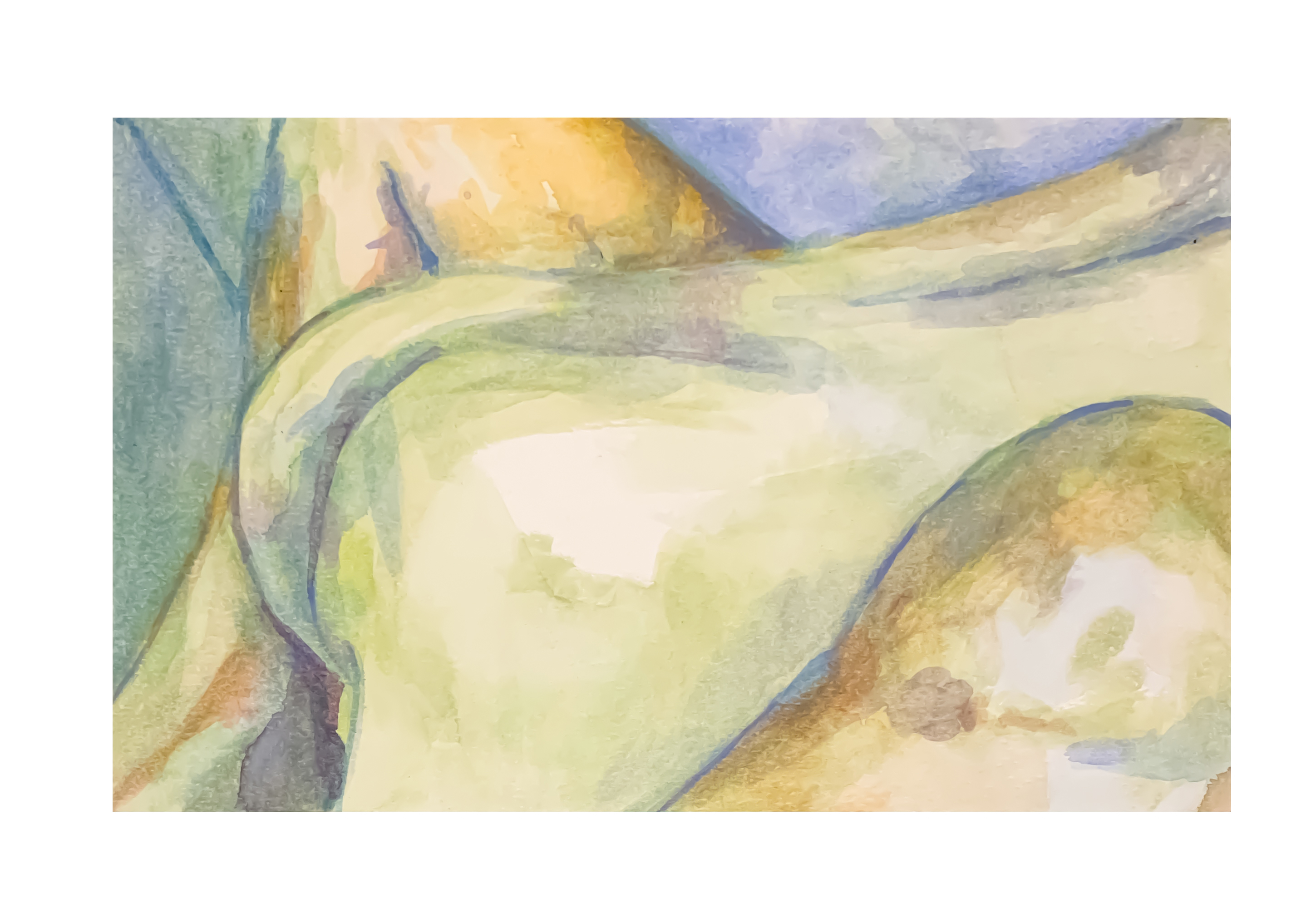 "Runner's Butt", 7.5x11 inches, watercolor on cold pressed paper, 2020
Sold 🔴
"Pillow Prince", 7.5x11 inches, watercolor on cold pressed paper, 2020
"Goodnight Babe", 7.5x11 inches, watercolor on hot pressed paper, 2020
Sold 🔴
"Babe", 7.5x11 inches, watercolor on hot pressed paper, 2020
Sold 🔴
"Quarantine Nap", 7.5x11 inches, watercolor on hot pressed paper, 2020
Sold 🔴
"Don't Hide", 7.5x11 inches, watercolor on hot pressed paper, 2020
Sold 🔴
"Your Face", 7.5x11 inches, watercolor on hot pressed paper, 2020
"Hot Tummy", 7.5x11 inches, watercolor on hot pressed paper, 2020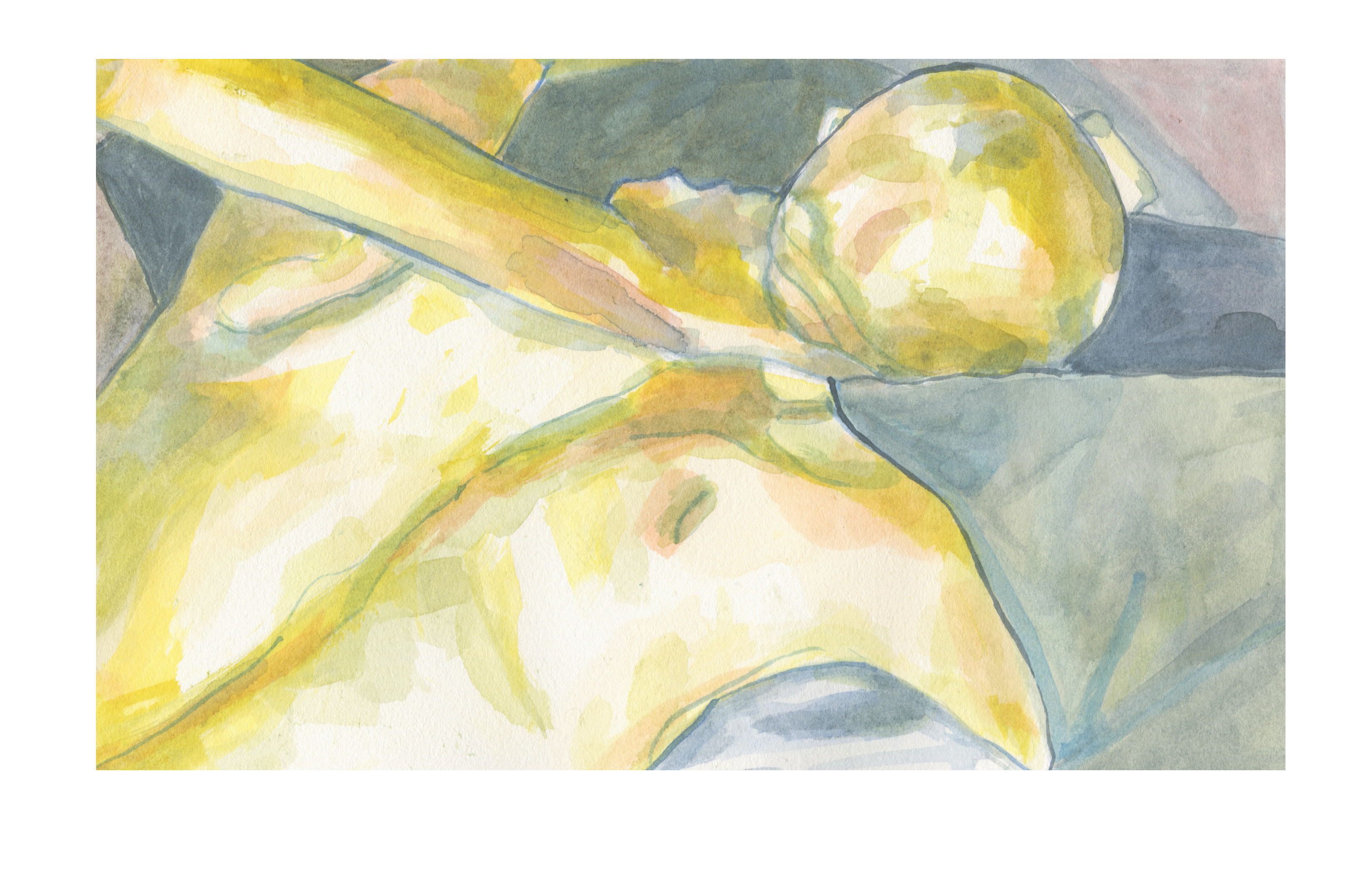 "You Make Me Feel...Like Jello!", 7.5x11 inches, watercolor on hot pressed paper, 2020
"Boyfriend" 7.5x11 inches, watercolor on hot pressed paper, 2020
Sold 🔴
"Pleasure Is Resistance", 7.5x11 inches, watercolor on hot pressed paper, 2020
"Loved", 7.5x11 inches, watercolor on hot pressed paper, 2020
"You Have Great Legs", 7.5x11 inches, watercolor on hot pressed paper, 2020
Sold 🔴
"Lost In Space", 7.5x11 inches , watercolor on hot pressed paper, 2020
"My Body Sings" 7.5x11 inches, watercolor on hot pressed paper, 2020
"I Love You", 7.5x11 inches, watercolor on hot pressed paper, 2020 *Bonus Piece*
Sold 🔴
---